The blog
Want to kill it online? Then you've come to the right place. Reach your dream customers, increase your income, and do more of what you love.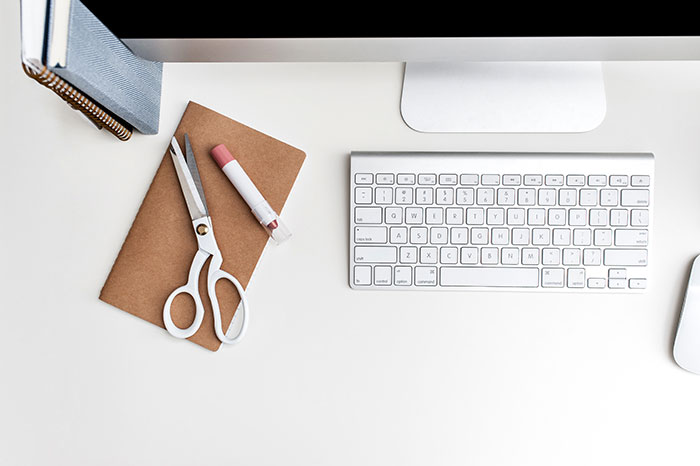 The way to achieve success in blogging is routinely considering each of these 12 key concepts as you develop your content. You'll be shocked at how basic they seem and shocked again by how successful your content efforts will be once you employ these guidelines consistently.
Don't Miss Out
Join our newsletter for access to exclusive web design and digital marketing tips, design inspiration, and other goodness to help your small business kill it online.