Welcome to the blog
Want to kill it online? Then you've come to the right place. Reach your dream clients, increase your income, and do more of what you love.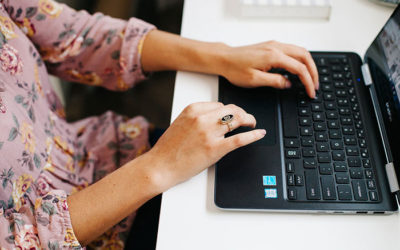 Pinterest is more than just a social media platform – it's also a search engine. When used correctly, Pinterest is an incredible tool that you can employ to increase repins, and better yet, drive relevant traffic to your website. The best part? It's free.
Don't Miss Out
Join our newsletter for access to exclusive web design and digital marketing tips, design inspiration, and other goodness to help your small business kill it online.