About Us
We create beautiful, affordable WordPress websites that are optimized to generate results organically and promote growth for our clients. Let us help you make a remarkable impression online.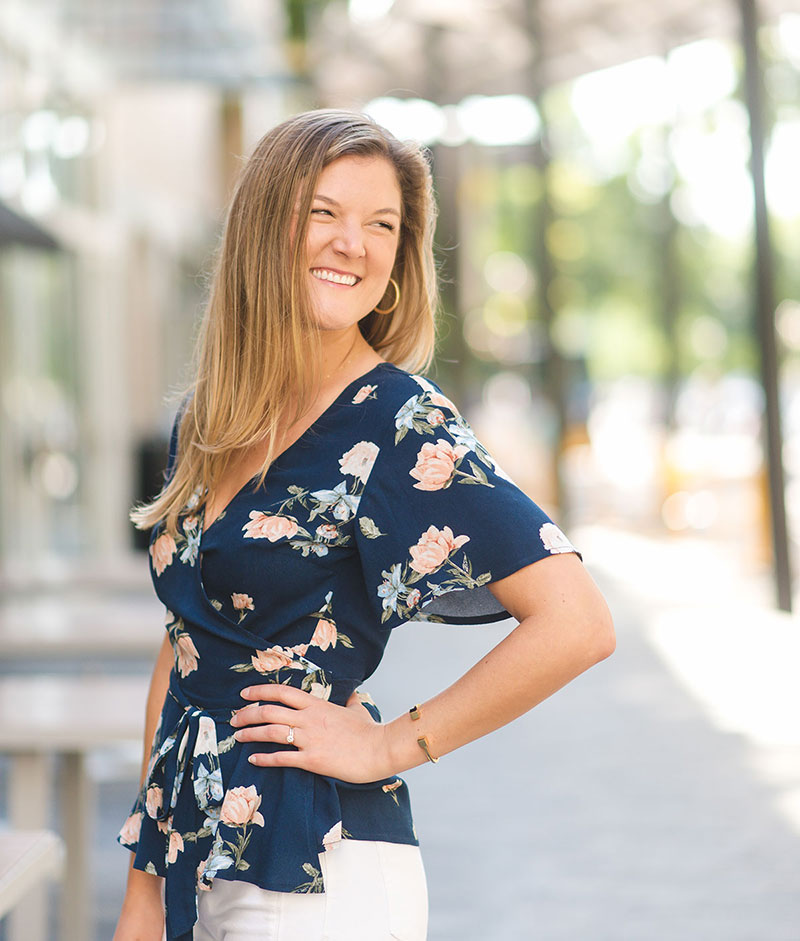 Meet Joan
Hey there! I'm Joan Aldrich, Founder + Creative Director at Junction Creative Studio. I'm a web designer by accident, a marketer by training, and a lover of beautiful spaces. Delighted by details, with a penchant for clean, intentional design and a passion for helping other small businesses thrive online, I am truly living my dream job.
When I'm not trying to make the web a prettier place, you may find me restyling my bookshelves, mixing up fancy cocktails, tackling new house projects with my husband Craig in our 1930s fixer-upper, or snuggling our kitty Marvin.
The Studio
When done correctly, a well-designed website communicates your vision, attracts your ideal target audience, builds client trust, and sets your business up for success. With a strategic and collaborative approach to design, we love helping our clients identify solutions for their pain points, resulting in a beautiful, effective website that will help them stand out among competitors.
Skip the overwhelm of launching your website on your own and leave the tricky, technical stuff to us. We can't wait to partner with you to create a dreamy, easy-to-manage website that can evolve with your business over time!