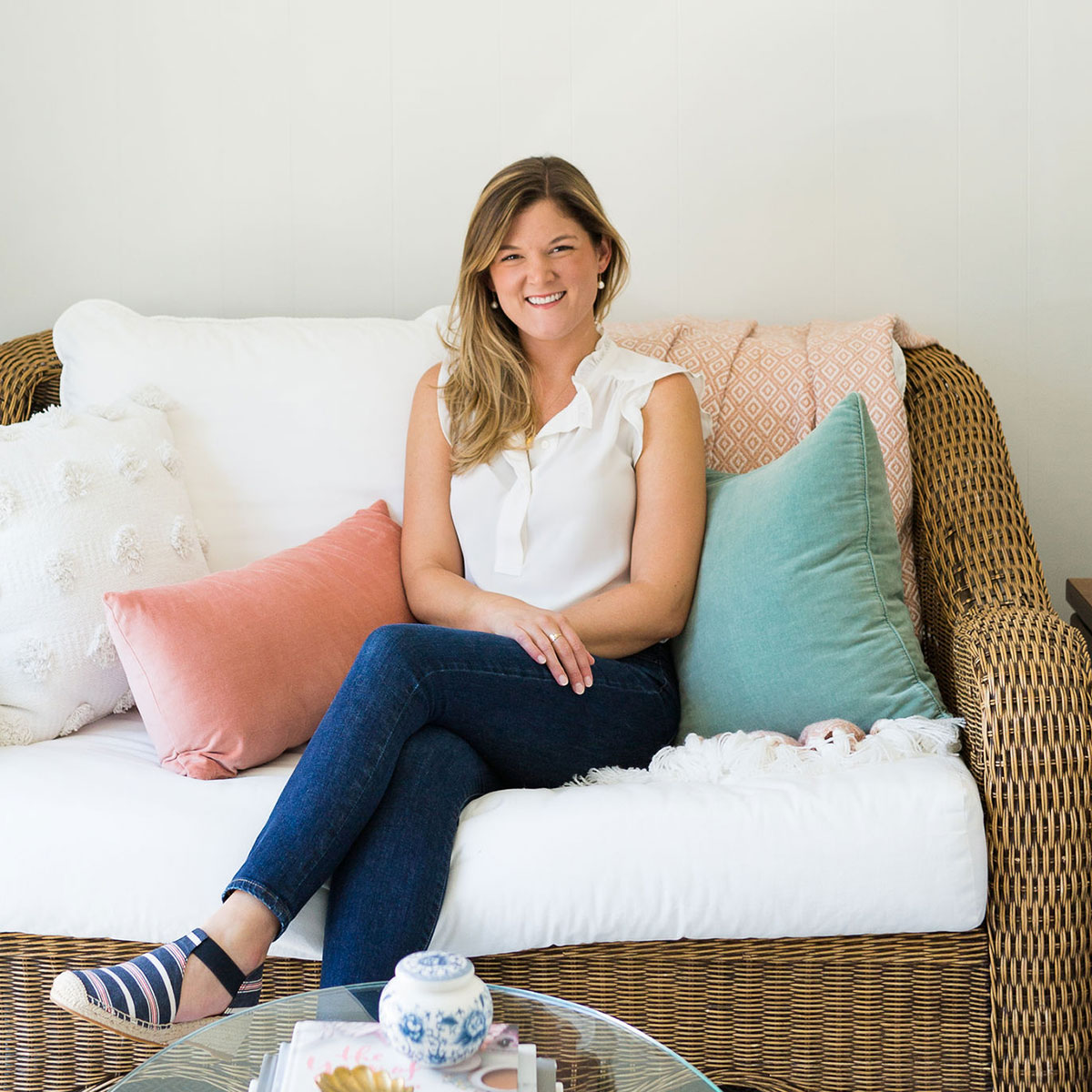 About
Hi, I'm Joan.
Founder + Creative Director here at Junction Creative Studio. I'm a web designer by accident, a marketer by training, and a lover of beautiful spaces. Delighted by details, with a knack for clean, intentional design and a passion for helping small businesses thrive online, I am truly living my dream job.
When I'm not trying to make the web a prettier place, you may find me playing with our sweet 2-year-old Penny, restyling bookshelves, mixing up fancy cocktails, tackling new house projects with my husband in our 1930s fixer-upper, or snuggling our kitty Marvin.
Featured on: Glitter Guide and Style Me Pretty.
Photo by Cameron Reynolds Photography
Our why.
We're blessed to work with amazing clients and absolutely love being a part of their journeys. Our goal is to create wow-worthy, strategic WordPress websites that help purpose-driven entrepreneurs like you stand out among your competition and make a lasting impression with your ideal audience.
Skip the overwhelm of launching a website on your own and leave the tricky, technical stuff to us. We can't wait to partner with you to create a dreamy, easy-to-manage website that can evolve with your business over time. Let's showcase your passion in style.