Do you have website shame?
Let's fix that.
Skip the overwhelm of launching a website on your own and leave the tricky, technical stuff to us. We can't wait to partner with you to create a dreamy, easy-to-manage website that can evolve with your business over time!
What we do
When done correctly, a well-designed website communicates your vision, attracts your ideal target audience, builds client trust, and sets your business up for success. With a strategic and collaborative approach to design, we will help you identify solutions for your pain points, resulting in a beautiful, effective website that will help you stand out from the competition.

WordPress Website Design
We work primarily with WordPress, a flexible and robust CMS which allows us to create beautiful, responsive websites with premium functionality and a user-friendly backend. Browse our recent work.

Ongoing Support
Don't worry – we won't leave you hanging after your site has launched! Ask about our website maintenance services, where we handle updates and fixes so you can focus on running your business. View our plans.

Content Creation
Refresh your website and social media channels with engaging content and thoughtfully styled imagery. JCS can help by writing blog posts, updating your website copy, and even coordinating and styling photo shoots that will help your brand tell its story authentically.

SEO / Online Marketing
Having a stunning website doesn't do you any good if no one can find it. We'll help make your site discoverable through email marketing, social media consulting, local optimization, and other digital marketing strategies. See our blog for tips on upleveling your online presence!
Don't Settle
Let's make something great together.

Designing with Purpose
We are strategic creatives in the business of growing businesses. Utilizing SEO and design best practices, we'll create a website for you that effectively communicates your brand and is user-friendly, mobile-friendly, visually compelling, and caters to your audience so they'll keep coming back!

Always Learning
There's always room for improvement, and that's why we're constantly seeking out new skills and technologies that we can put into action for our clients. We surround ourselves with people who challenge us and look to webinars, blogs, and other hands-on means to gain knowledge we can apply to your project!

Loving What We Do
We're blessed to work with amazing clients, and absolutely love being a part of their journeys. Our goal is to create beautiful, functional WordPress websites that help brands stand out in an over-crowded digital space. Let's showcase your passion in style.
"Working with Joan was a breeze! When I hired her I was pregnant and set on launching my website before our baby arrived. I had a vision for my site and she far surpassed what I thought was even possible. I've worked on many website projects and this was the easiest and most successful. Joan took the time to truly understand my business and to create a beautiful product. Every single aspect of the process was incredibly easy from booking to deployment. Joan is now my go-to for all of my website needs!"
"Joan is incredible! Very professional, so easy to work with, great at communication, and a genius when it comes to website design. She made the process so easy and I truly enjoyed working with her throughout this whole process. Joan went above and beyond and far exceeded my expectations. She was able to design a beautiful website that spoke to directly to me and my business. So thankful to have met Joan! She is a true professional."
"Joan is amazing to work with! Her ability to guide her clients through the process and help them grasp a real understanding of website structure and design is wonderful. She is always available for questions and is a pleasure to work with! I would recommend Joan to any company; especially ones with little knowledge or understanding of website structure - she makes it easy!!"
"I have enjoyed working with Joan so much over the past couple of weeks. I really needed help, not only with building my website, but also with how I wanted to present my brand. I absolutely love my site and it's so much more than I even imagined it could be. She was very responsive and easy to work with. I 100% recommend her over and over and over."
"Junction Creative Studio has helped me bring my vision for our brand and website to life! It was important to work with someone who believed in the mission of The MAP Agency and to show support for women in the coding industry. Joan continues to exceed my expectations. I look forward to our continued partnership and growth!"
"We needed a full website overhaul + transfer in a matter of days and not only did Joan deliver…but our new site is beautiful! She thought about and delivered on things that I didn't even realize I needed. I 100% recommend her, she is easy and fun to work with and is extremely reliable."
"Just a quick note to say THANK YOU. Your presentation was 100% spot on and everyone had a lot of take home value. I appreciate the hard work you put in – it definitely showed. We will probably do a refresher in a few months for everyone as a follow up – that is how good it was – to ensure people are using social in the most optimal way and to stay current."
Dan Goldman, Ecologic Furniture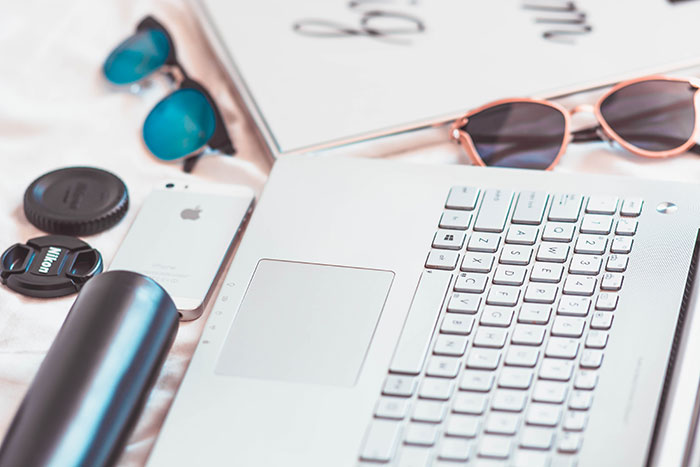 Google is doubling down on their campaign for a more "secure web" and one big way they're doing this is by marking HTTP websites as "not secure." If you don't want your website visitors to see a warning when they visit your website, read this post.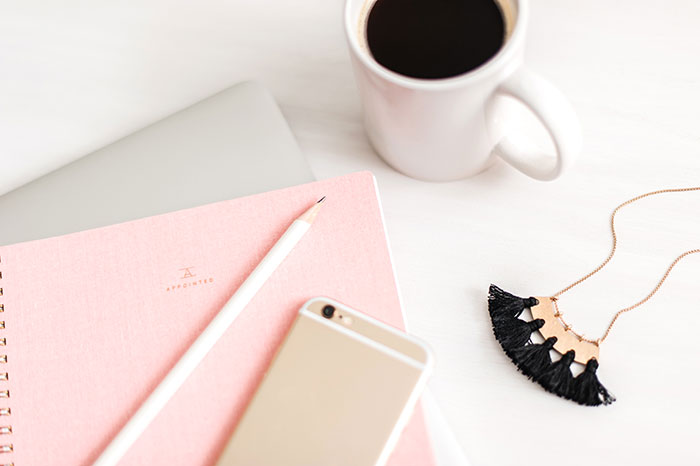 I think most of us can agree that writing Instagram captions can me the most daunting part about posting on the platform. While some of us are more skilled in writing than others, everyone struggles to come up with that perfect, witty, 2200 character or less caption to complement our picture perfectly.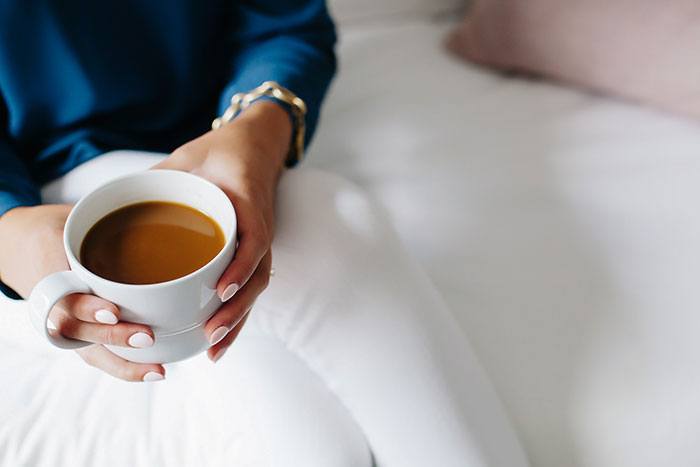 Thank you to Cloud Nine Marketing for having me as a guest on your Facebook Live series, Coffee on Cloud Nine! I had a great time chatting with Holly about web design and what business owners should consider before hiring someone to help with their website.