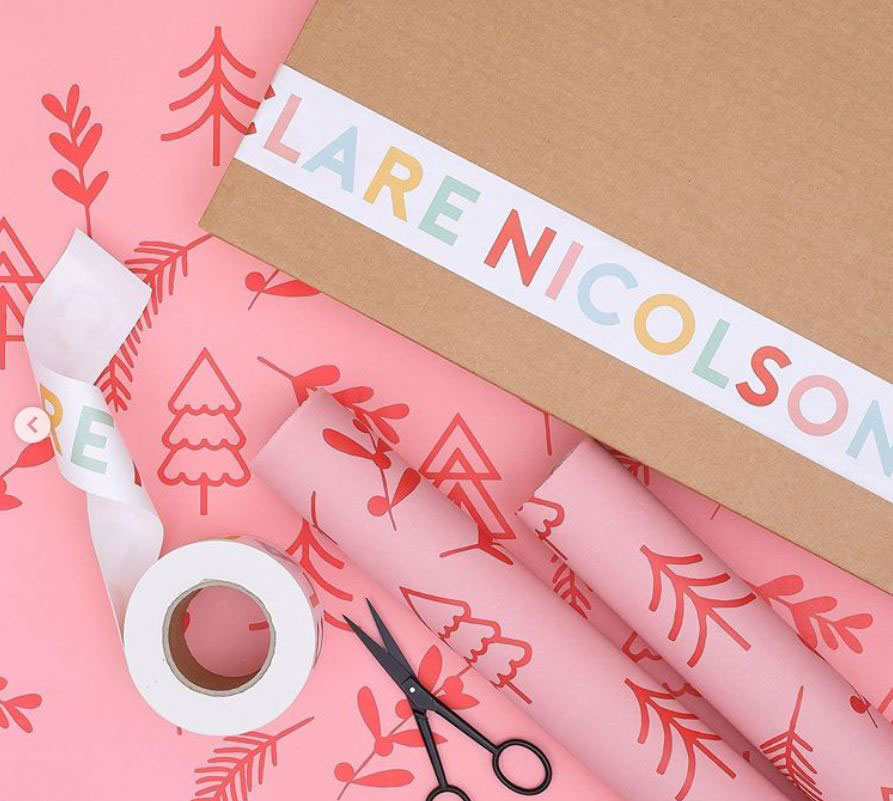 photo by @clarenicolson // custom packaging by noissue
Thanks to technology, building an online presence is easier than ever, making it possible to reach consumers around the world. But with so many companies eager to do business, how do you make sure your shop rises above the competition? There are several "no-brainer" methods for building up your business but the key to success isn't doing one thing well, it's combining several tactics consistently. Here are three of our favorites:
Excellent Customer Service
Providing great customer service isn't simply about making sure your customer is pleased enough to make a purchase. Follow your consumers through their purchase from the time an order is initiated to the moment the product is received to ensure that you're part of the complete customer service cycle. Social media is one excellent tool for notifying customers of shipment updates and for obtaining feedback. Developing an active social media listening strategy allows you to pinpoint both positive and negative commentary regarding your product in order to leverage positive reviews and proactively respond to negativity.
Influencer Partnerships
Building partnerships with online influencers can be a cost-effective way to broaden your prospect pool, but be sure to select your partnerships with care. It's important to consider influencers who share a similar business ethos and who have a thoughtfully crafted online presence. Too often, online personalities can bog down business when there is a mismatch in partners. Your influencer relationships should amplify your products and not distract from them.
Branded Packaging
Establishing a cohesive brand aesthetic not only attracts your ideal audience, it helps customers remember you brand so they (1) purchase from you again, and (2) share their experience with others! One simple but effective way to create a memorable experience for your customers is to use high-quality branded packaging. When your customers receive beautifully packaged goods from your company it conveys the level of quality and professionalism your brand delivers. Companies like Noissue now make is easy and affordable for small businesses to create custom packaging for their products. Noissue, who offers environmentally conscious and responsible branded packaging like mailers, tissue paper, stickers, and packing tape, is our personal favorite because they strive to create premium products that satisfy your customers while contributing to global reforestation. It's a win-win!
Here's some of our favorite branded packaging inspiration from noissue!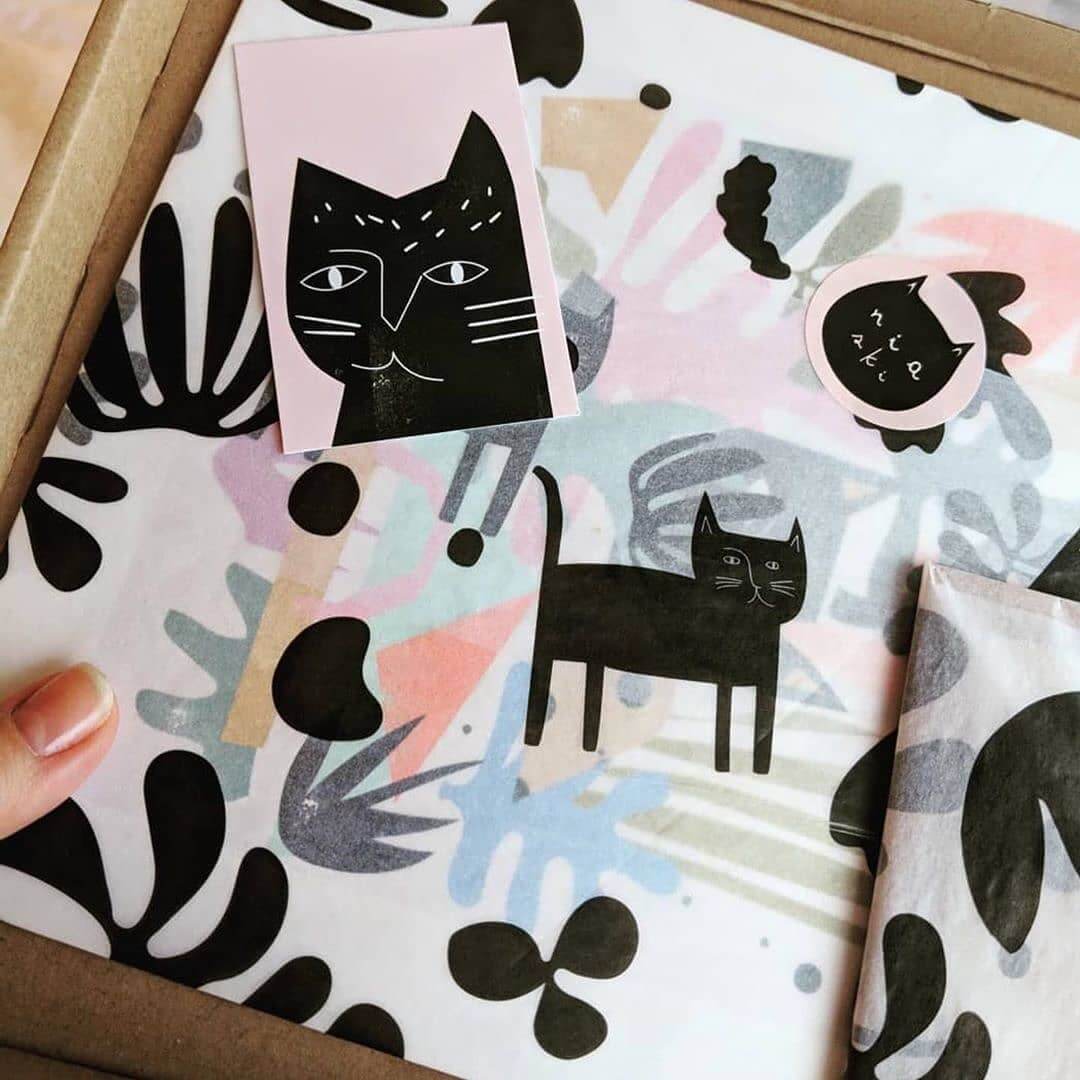 photo via @niaski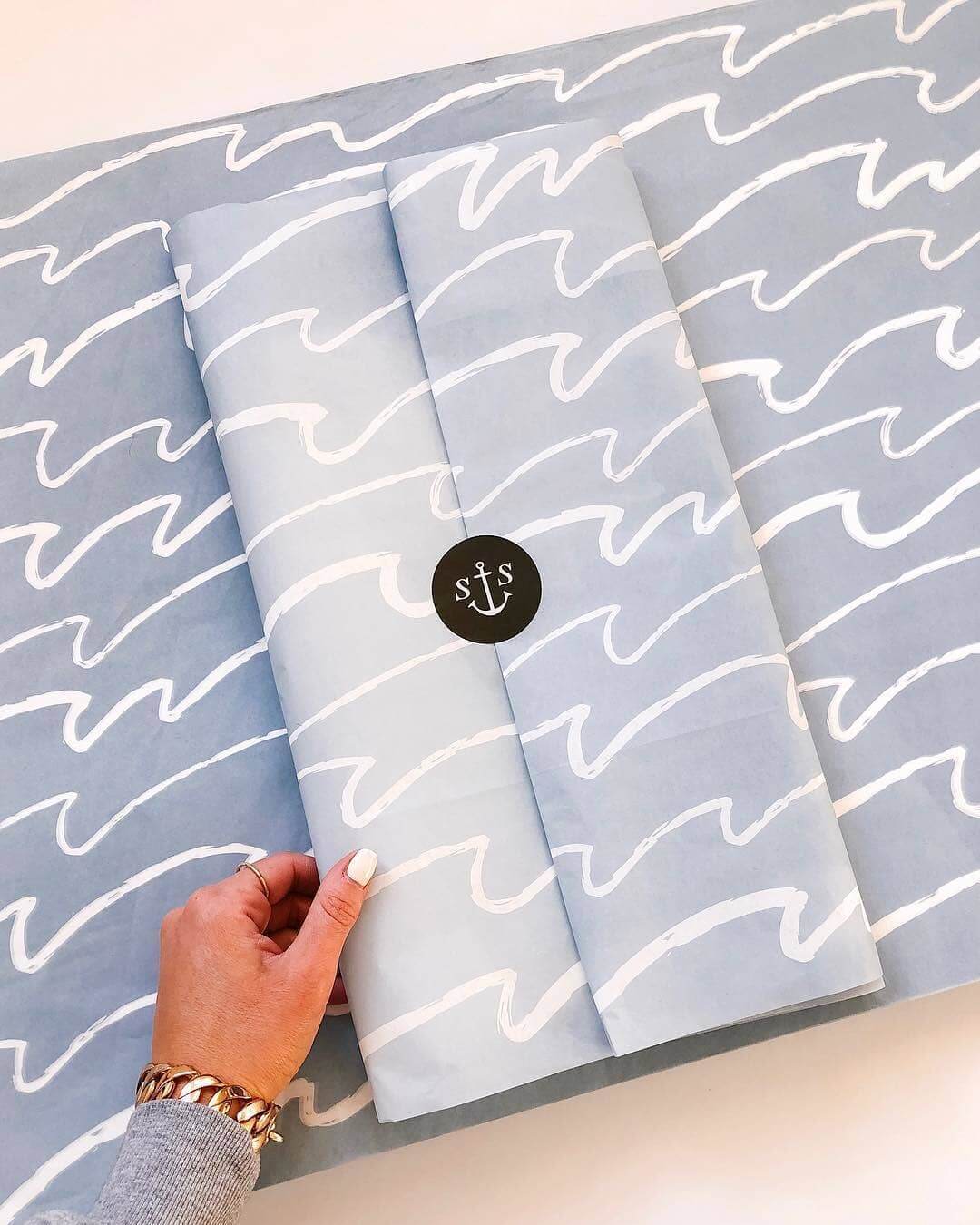 photo via @shoresociety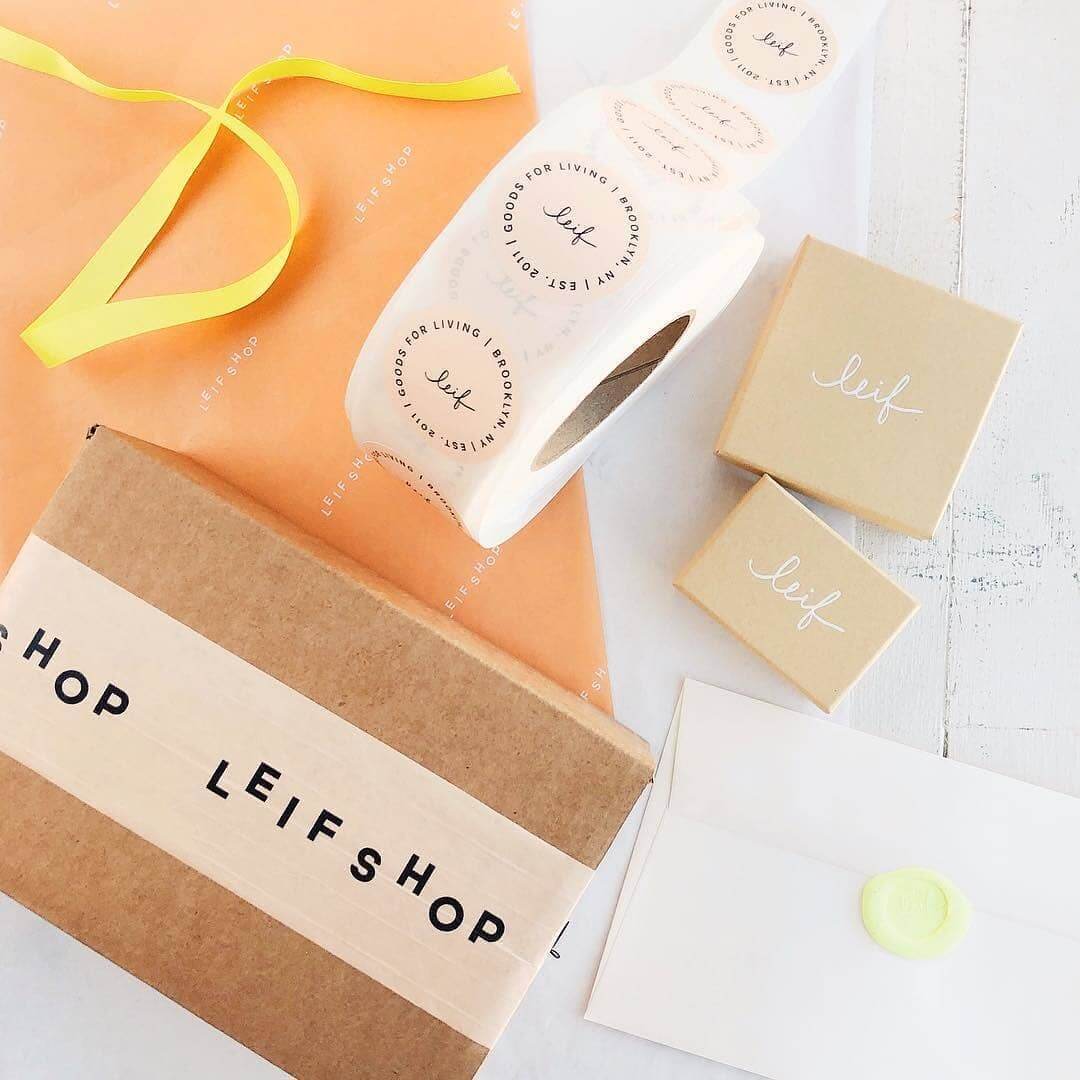 photo via @leifshop
And here is some of our own custom tissue paper from noissue in action!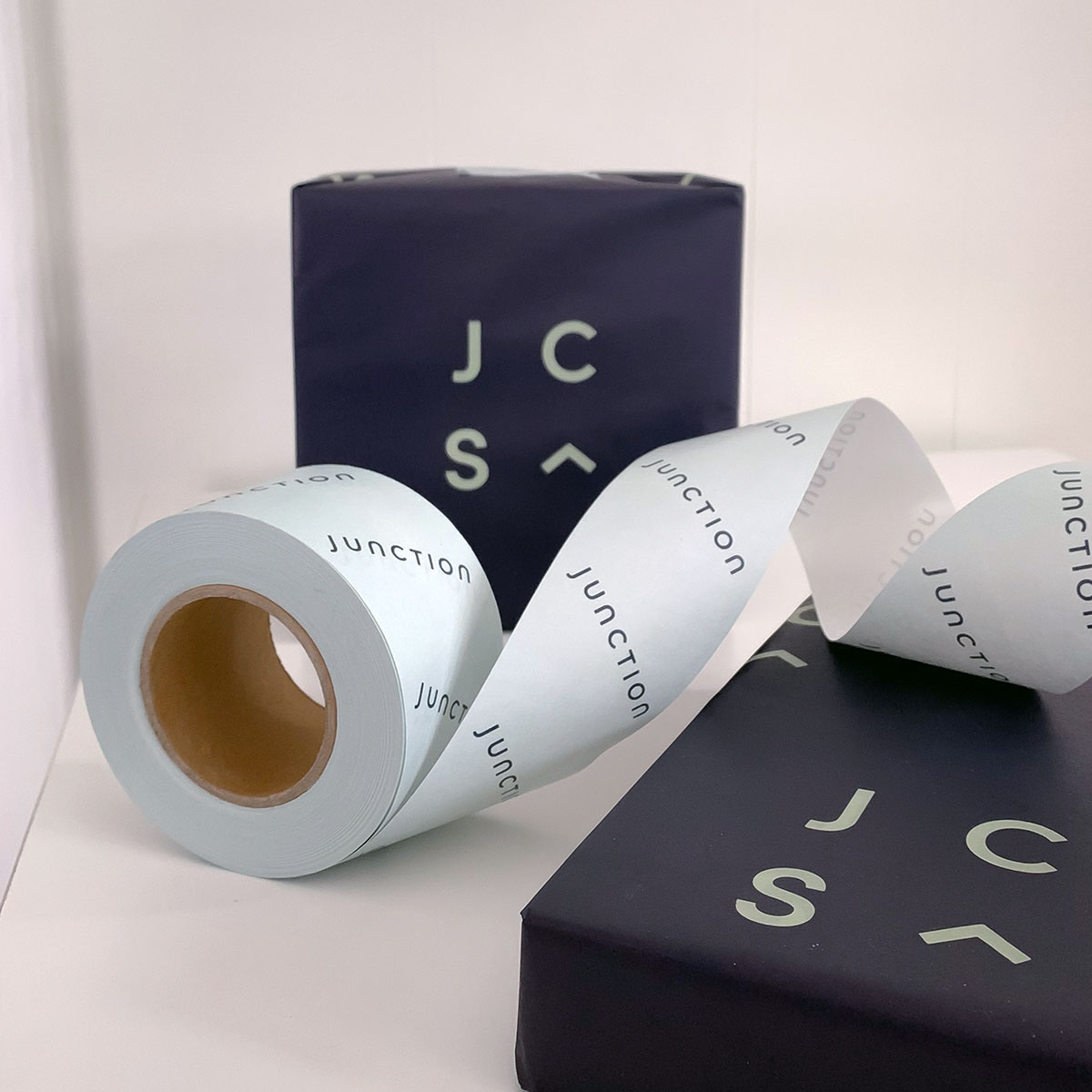 We get it, when you're running a business it can be tough to focus on executing the business while simultaneously bolstering operations using the tactics listed above. Consistency is everything, so only take on what you can reasonably commit to on a regular basis. Once you have a handle on that first phase, slowly build on more ways to reach and delight your customers and your online shop will be sure to stand out from the crowd in no time.
Pin it for later!