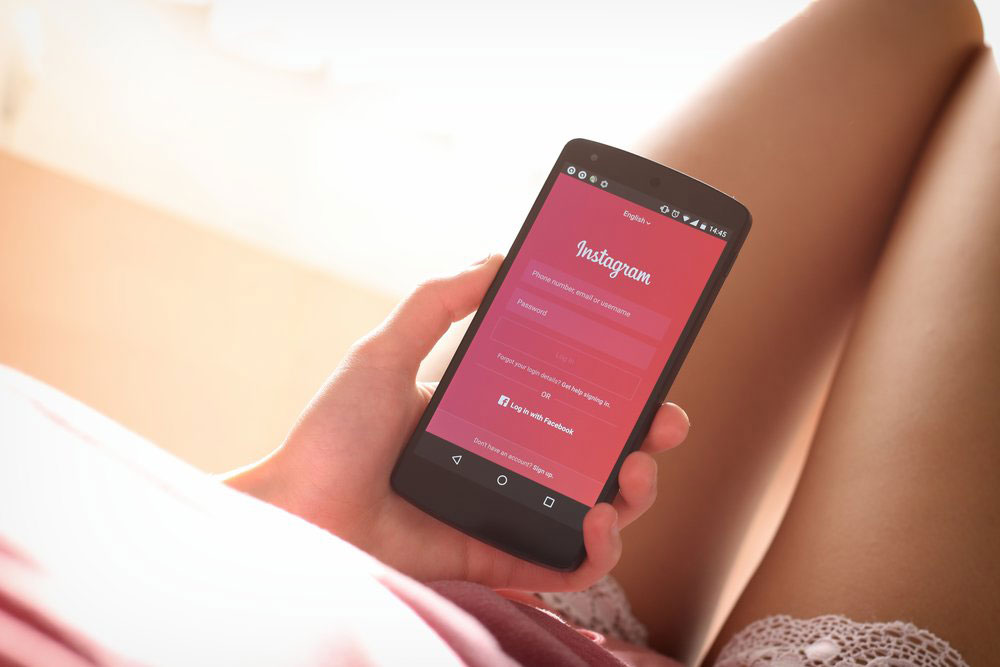 Social Media is No Longer Optional for Businesses
Many business owners are skeptical about social media because they don't see an immediate path to a successful conversion. And understandably so, because measuring the effectiveness of social media marketing efforts isn't as clear-cut as, say, hosting a pop-up shop where customers can purchase your products on-site.
But with 78% of people reporting that social media posts by companies influence their buying decisions, opting out of this impactful marketing medium is no longer an option.
Unfortunately, there's no "set it and forget" function for managing your social presence. Successful social media marketing requires consistency and quality to build a following and grow interest around your brand. It's a long-term play, but with undeniable benefits like increasing brand awareness and credibility, reaching key audiences, driving website traffic, and ultimately influencing purchases, it's no surprise that 96% of companies have made social media part of their marketing efforts.
Social Media & The Marketing Funnel
Experienced marketers know that marketing is a long-term process that rarely yields short-term gain. Social media marketing is about creating exceptional content that grabs attention and provokes an emotional reaction. As this process is repeated over time, you eventually generate interest which entices your prospects to follow your social profiles. On occasion, you will sneak clever, non-salesy promotions into your social content that create desire. This is achieved through the development of content that illustrates and speaks to the lifestyle of your brand and the value you provide to your customers. Finally, these users who follow your social channels are primed and ready to take action (i.e. share your content, visit your website, and/or buy your products and services).
Pin it for later!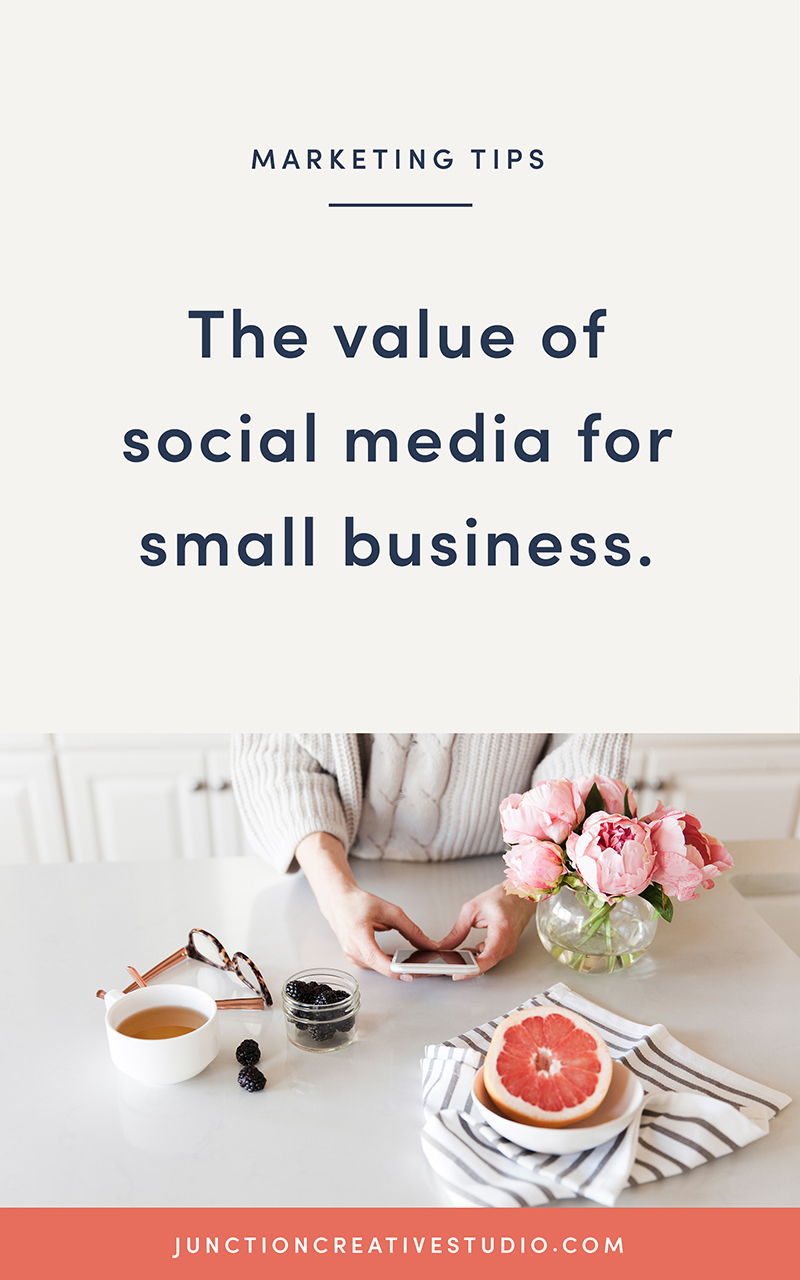 4 Key Benefits of Social Media Marketing for Business
1. Gain valuable customer insights
Social media generates a wealth of information about your customers in real-time — who they are, what they like, and how they feel about your brand. Through active engagement and social listening, you can gather relevant customer data and use it to make smarter business decisions.
2. Provide rich customer experiences and customer service
Even if you aren't on social media, most of your customers expect you to be. According to a study conducted by Edison Research, 42% of consumers who attempt to contact a brand, product, or company through social media for customer support expect a response within 60 minutes. And 32% expect one within 30 minutes!
3. Increase brand recognition and loyalty
Every opportunity you have to increase your brand visibility is valuable. An active social presence is critical because it simultaneously makes you more accessible to new customers, and makes you more familiar to existing customers. Furthermore, 53% of Americans who follow brands in social are more loyal to those brands.
4. Increase web traffic and search engine rankings
Each of your social media profiles is a path leading back to your website, and all content syndicated on these channels are opportunities for new website visitors. The more quality content you share, the more inbound traffic you'll generate… and more traffic means more sales.
Being active on social media also acts as a "brand signal" to search engines, showing that your brand is legitimate, credible, and trustworthy. That means if you want to rank for a given set of keywords, having a strong social media presence could benefit your SEO goals.
Your Competition is Already There
Bottom line: perception and social proof are extremely important, and in this digital age your potential customers or clients are judging the validity of your brand based on your social presence. Stay a step ahead of your competition and make social media part of your marketing strategy. Your business will thank you later.