Junction Creative Studio is a small but mighty digital marketing and web design agency based in Greenville, SC. We specialize in creating beautiful yet affordable WordPress websites for our beloved clients. Our typical client is a small to medium sized business looking to revamp their website and/or build a brand new one. In addition to web design services, we also offer supplemental services like content creation, SEO, and social media consulting to help drive traffic to your new and improved site!
The words "web design" and "web development" are used pretty interchangeably around here – and there's a reason for that. A web designer is someone who focuses on the front-end, user-facing side of a website. They specialize in the user experience and big-picture aesthetics of a website – the typography, color scheme, and layout that reel in your target audience. In contrast, a web developer is concerned with all the back-end code that makes the website function. Here at Junction Creative Studio, we understand that small businesses don't typically have a budget to hire both a web designer and developer – so we cover both sides of the equation! Our website designers are savvy with WordPress and have a working knowledge of HTML and CSS so we can help your brand put its best face forward, affordably. Instead of paying a designer and developer (or large agency with a team of highly specialized people) for a fully-customized website you don't need, you will end up with a professional, lovely WordPress website that can easily evolve with your growing business.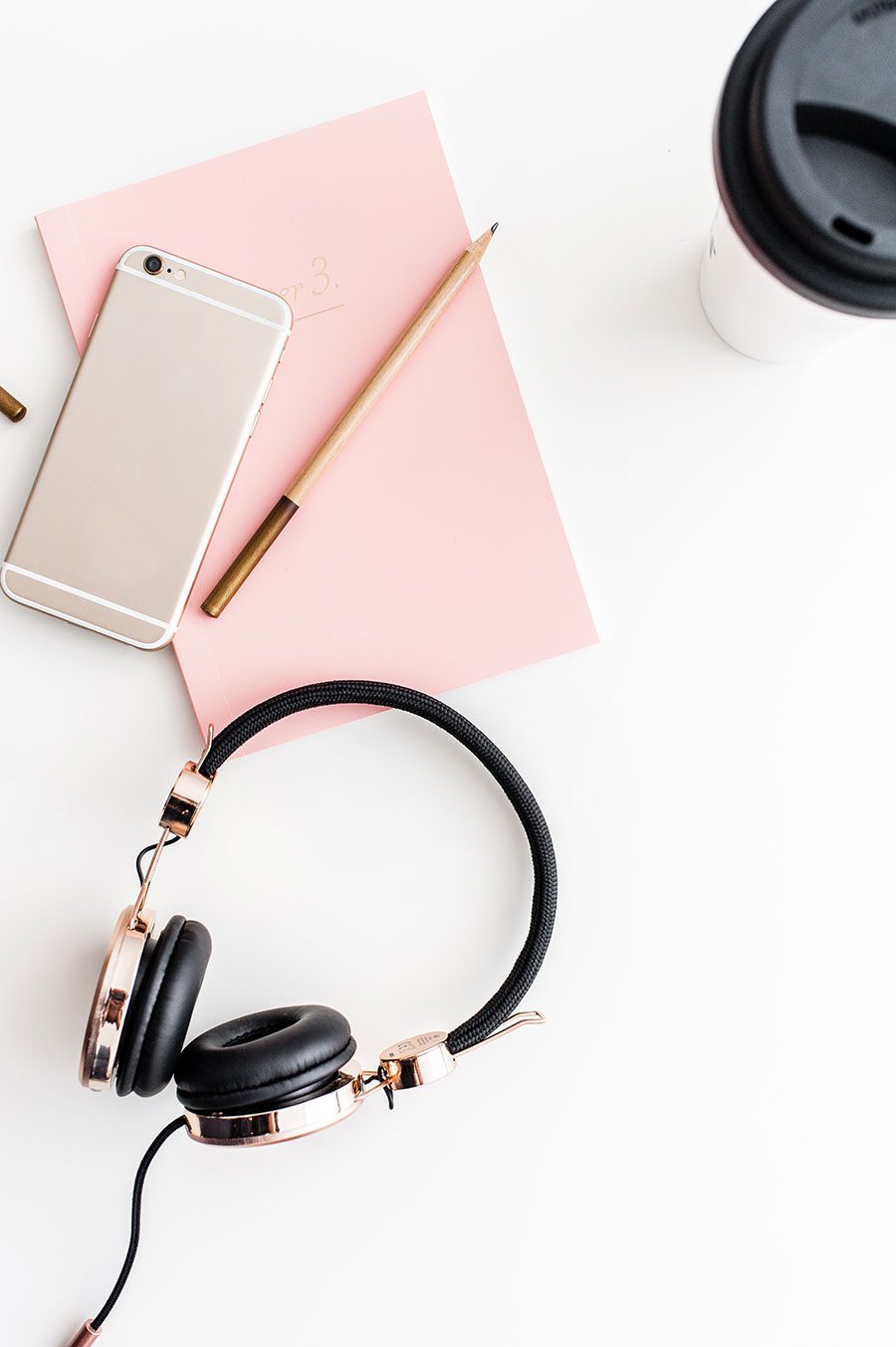 Why WordPress you ask? WordPress is a flexible and robust content management system (or CMS). It offers a load of customization capabilities the create the look and functionality you need, AND has a user-friendly backend so you can comfortably make content edits, update images, and publish blogs posts without the need for a pricey maintenance contract.
We are passionate about empowering creatives and entrepreneurs to thrive online – we want to see your small business blossom and believe we have the tools to help you do just that. Click to view some of our recent projects and read what our clients have to say about working with Junction Creative Studio.